EU pharmaceuticals: attractively priced originals
35 years ago, MPA Pharma was founded as a pioneer in the market for reimports and parallel imports of low-cost EU medicinal products. Our business model lets us combine profitable growth with a measurable reduction in health care costs.
The prices for identical original products vary across Europe due to the different health care systems in place. In 2017, health care costs in Germany alone were cut by some 264 million euros thanks to parallel imports and reimports. Furthermore, in Germany a further 3 billion euros in savings are the indirect result of competitive pressure brought about by trade with EU pharmaceuticals – in particular high-priced products protected by patents: In this segment, imports offer the sole method of controlling pricing and competition and thus keeping the costs of medicinal products down. Pharmacies and patients are unable to use lower-cost generic alternatives. Around 80 percent of all EU medicinal products sold by MPA Pharma via its subsidiaries EMRAmed and Paranova are patented.
(Source: 2018 Study by VDA/Prognos)
By importing these products at more attractive conditions, we help pharmacies to make indirect cost savings as a result of purchasing their products from pharmaceutical wholesalers or attractive purchasing conditions when ordering directly.
Full-range provider and trading partner
MPA Pharma offers some 2,900 different pharmaceutical products via its distribution subsidiaries EMRAmed and Paranova. The range includes patented and non-patented products, generic products, and over-the-counter EU pharmaceuticals, narcotic drugs and medical devices.
Our wide range of products and our above-average delivery capabilities, combined with optimised processes and fair terms, make us a reliable partner to pharmacies and pharmaceutical wholesalers alike. We are also an established trading partner and valued contact for our business partners in the field of high quality contract manufacturing.
Where do EU medicinal products come from?
Research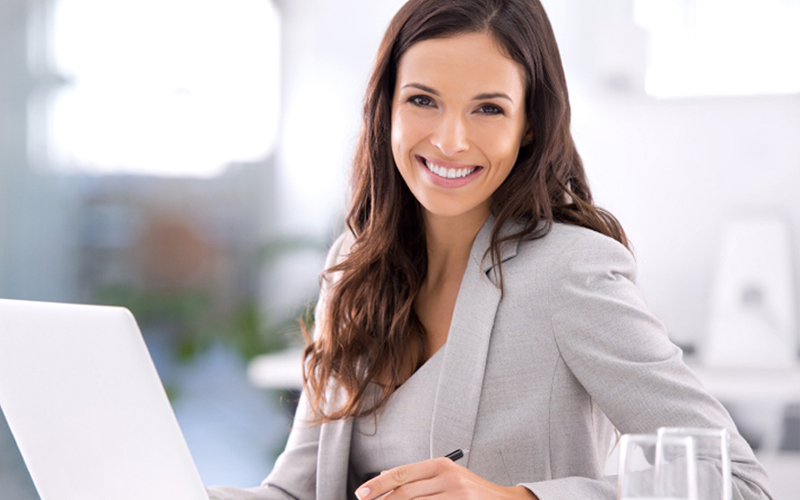 MPA Pharma researchers search the databases for original medicinal products that are offered in other European countries at a lower price than in Germany, for example. Thanks to their extensive experience they are able to quickly identify economically promising products.
Negotiations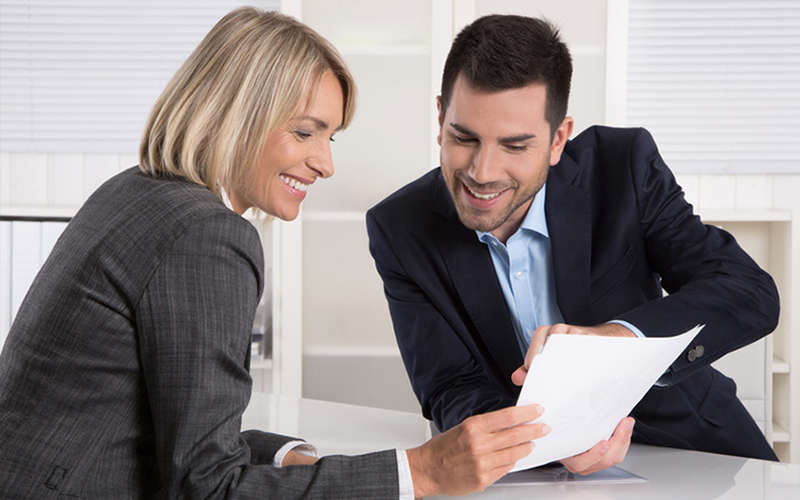 Once an interesting product has been identified, we contact the European wholesaler to order a reference sample and inquire about its availability. Our large range of products make us an attractive provider for our business partners.
Licensing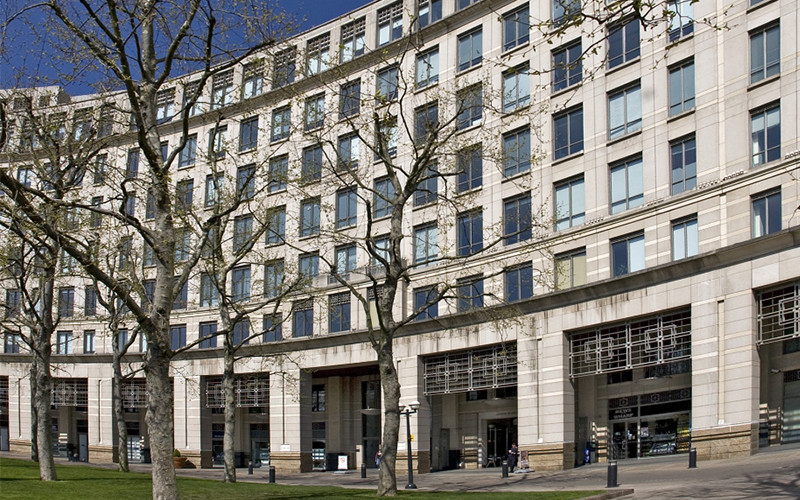 The distribution of nationally licensed EU pharmaceuticals in the form of parallel imports requires the approval of the national competent authorities. For centrally authorised EU medicinal products, a notice of a completed notification procedure must be granted by the European Medicines Agency.

This process ensures that imported pharmaceuticals are subject to the same licensing regulations as national original products – so they are just as safe.


Design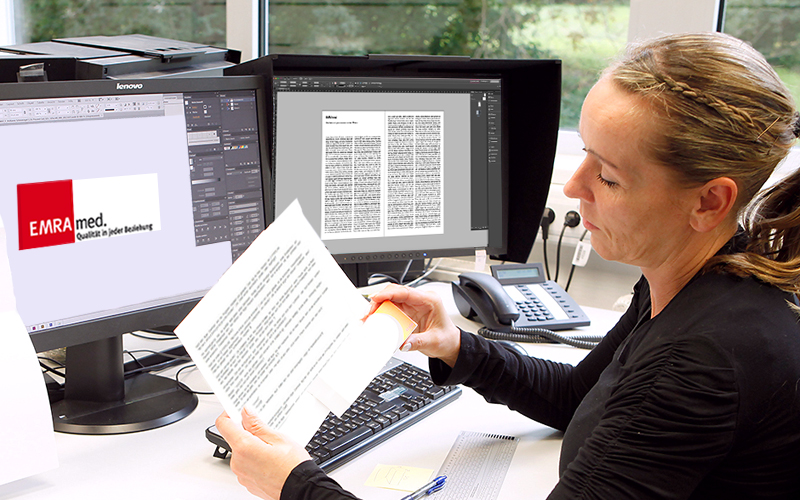 Our graphic designers produce packaging and information leaflets for the EU import in the corresponding national language. We notify the original manufacturers about the distribution of EU pharmaceuticals and send a sample of the final product for review if requested.
Transportation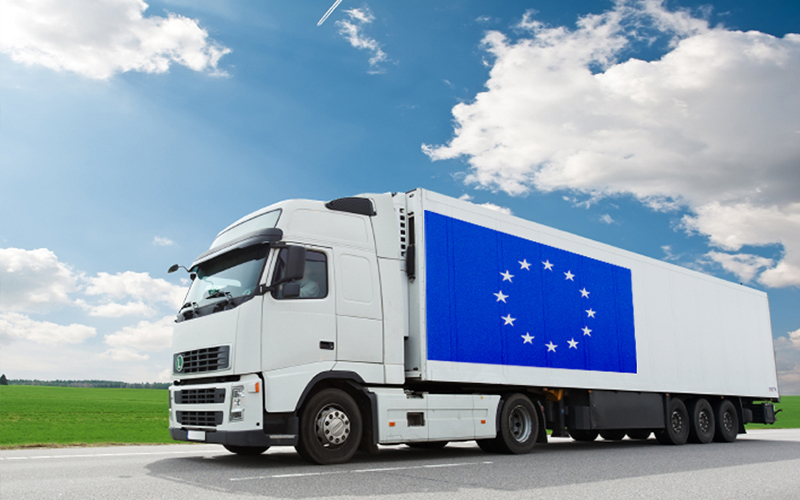 Our pharmaceuticals are delivered in line with good distribution practices (GDP) and legal requirements of the applicable national regulations. Our specialized logistic partners ensure strict temperature control is maintained for our pharmaceuticals right through to delivery. The vehicles constantly display the exact temperature throughout transportation.
Repackaging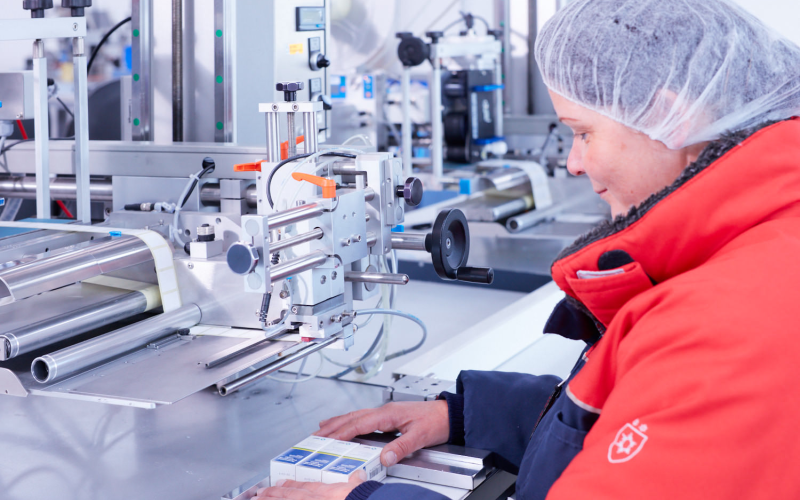 At our production site, the EU pharmaceuticals are repackaged using the packaging material and leaflets designed and produced by our graphics department in the corresponding national language.
Quality assurance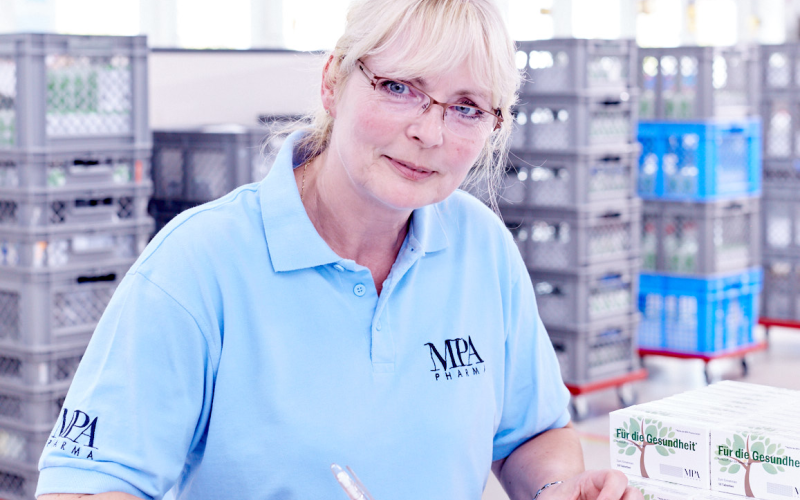 MPA Pharma places the utmost priority on the safety and quality of EU pharmaceuticals: We monitor and document all steps of the process, from research right through to the delivery of all EU medicinal products in pristine condition, and only release the products for distribution once all quality assurance measures are completed. All products distributed by our subsidiaries EMRAmed and Paranova comply with the relevant national drug law or the requirements of the European Medicines Agency.
Since 9th February 2019 each prescription-based medicine repacked by MPA Pharma and distributed by EMRAmed receives a 2D code with plain text, including a uniquely serialisation number and a tamper-evident closure, guaranteeing the integrity of the packaging by means of seals.
Listing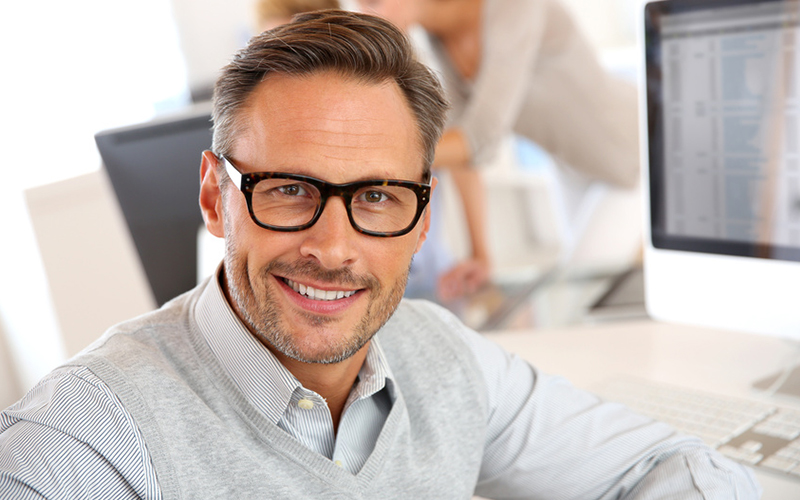 As soon as the products are repackaged and quality-checked, our distribution department adds the imported medicinal products to the product range and publishes it in the database where pharmacies and pharmaceutical wholesalers can look up and order all pharmaceuticals licensed for the respective market.
Delivery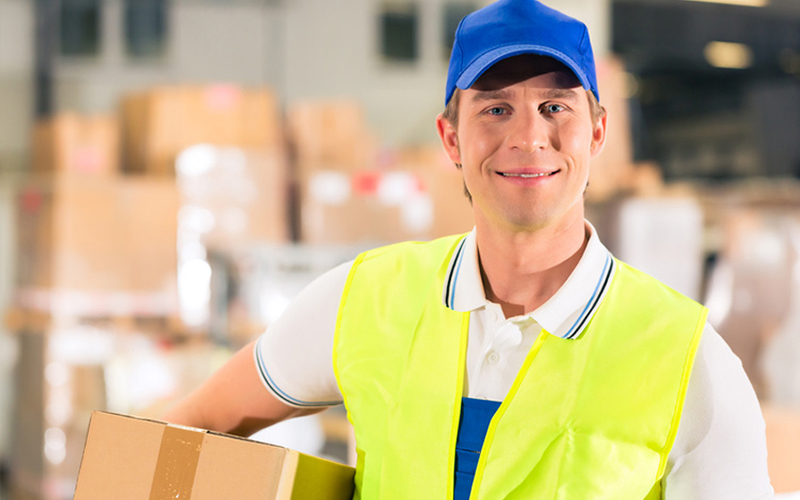 The orders that are placed every day by pharmacies and pharmaceutical wholesalers are delivered on the same day or within 24 hours. Our customers can contact our personal advisors for assistance during any stage of the ordering process.
Distribution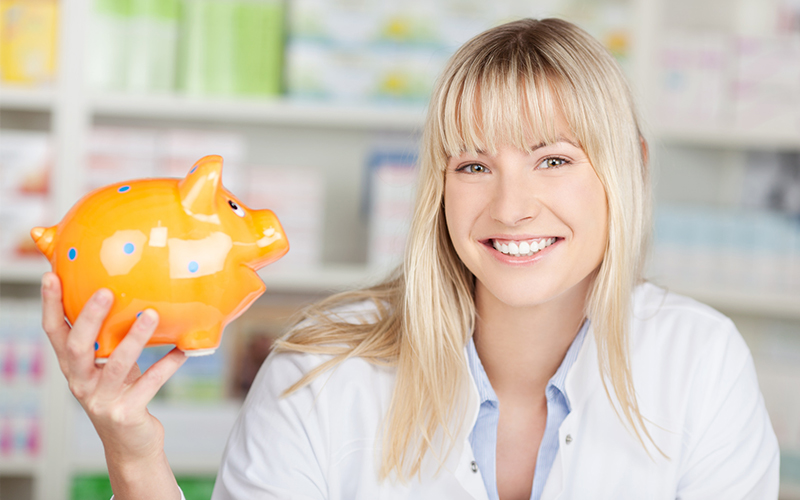 The distribution of lower cost imported EU pharmaceuticals contributes towards lowering the cost of the health care system and helps pharmacies in Germany to fill the mandatory import quotas. EU medicinal products purchased from EMRAmed or Paranova allow patients to help stabilise the costs for the national health care.