Milestones in the company's history
MPA Pharma is a pharmaceuticals manufacturer of EU medicinal products and has been a market leader for more than three decades. A strong partnership ethic in our dealings with customers along with an extensive and attractive product range offered on fair terms form the basis of our long-lasting, successful business relationships.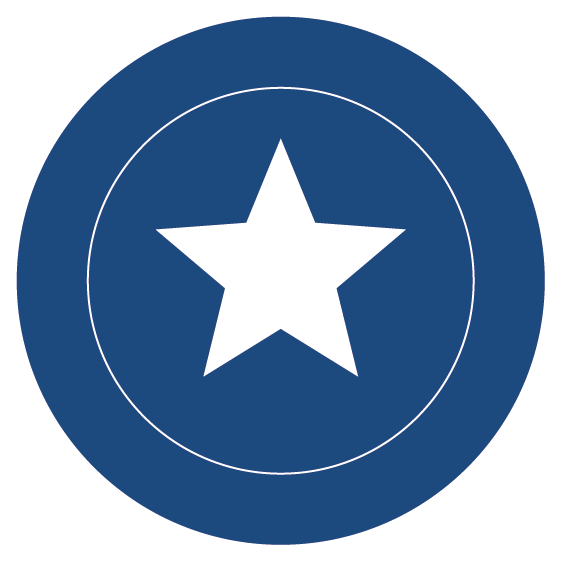 1982:

MPA Pharma is founded

MPA Pharma GmbH is founded as a distributor of low-cost pharmaceuticals imported to Germany from other EU countries. The business takes off rapidly since pharmacies, patients, doctors, private insurers and public health insurance funds benefit from lower price pharmaceuticals.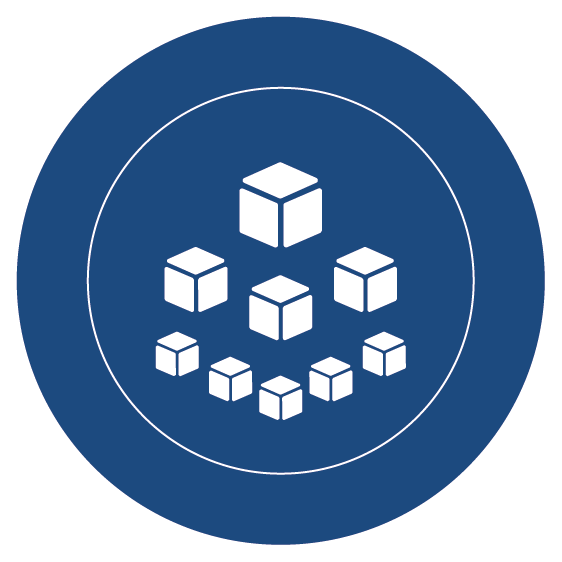 1995:

The market for EU pharmaceuticals grows

A Federal Court of Justice ruling means that pharmaceutical wholesalers now have to list reimports and parallel imports. This opens a new channel for distributing imported pharmaceuticals by allowing pharmacies to use the services of wholesalers to order imports in addition to placing orders directly.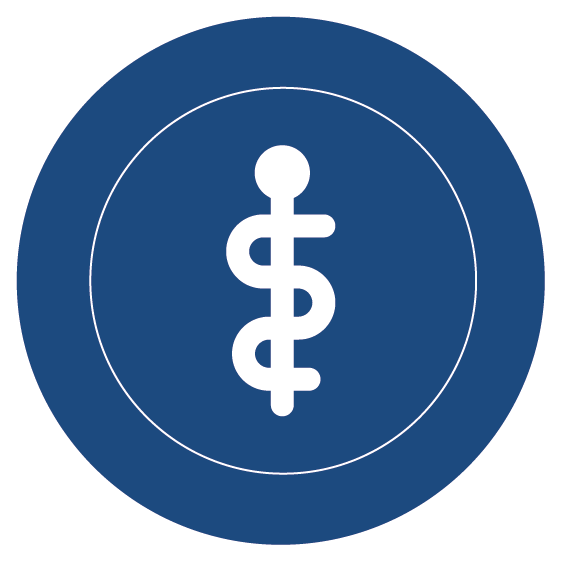 2003:

New manufacturer rebate and import quota becomes law

A manufacturer rebate of 6 percent is introduced and a new price legislation comes into force requiring that at least 5 percent of all prescription drugs sold by pharmacies be imported products that are at least 15 percent or 15 euros cheaper than the equivalent German original product.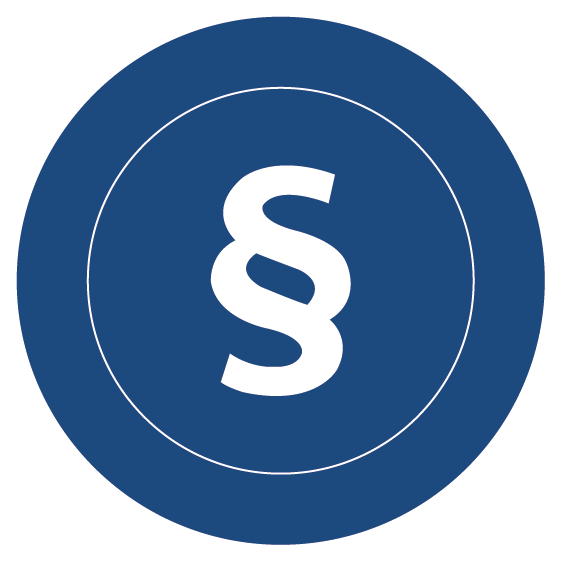 2004:

Manufacturer's price is raised

After the Healthcare Modernization Act is adopted in 2003, in 2004 the manufacturer's ex-factory price – which was only just introduced one year previously – is raised from 6 to 16 percent in Germany. The manufacturer's rebate applies to all prescription drugs as well as, from now on, to aut idem pharmaceuticals.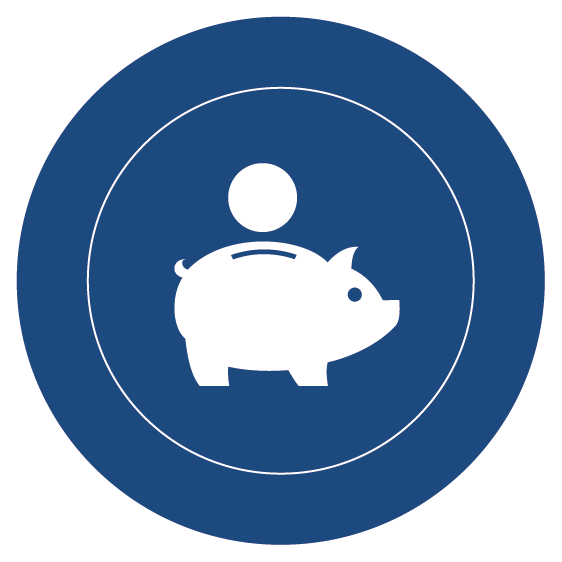 2010:

EU medicinal products help to bring down costs

EU pharmaceuticals succeed in bringing down the direct cost of health care in Germany by at least 300 million euros. EU medicinal products offer the only method of controlling pricing and competition on the market for patented products and are thus the only tool for reducing their costs.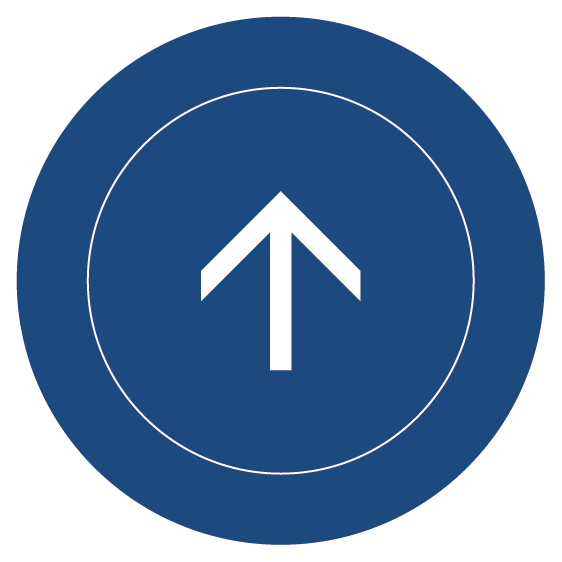 2012:

MPA Pharma group expands its business activities

Effective 30 April 2012, MPA Pharma acquires a majority stake in Paranova Group A/S, which is based in Herlev, Denmark. Paranova was founded in 1989 and has pharmaceutical distribution companies in Denmark, Finland and Sweden.

MPA Pharma extends its product range in Germany to include narcotic drugs.

Sales subsidiary EMRAmed expands its business activities and begins distribution in Austria.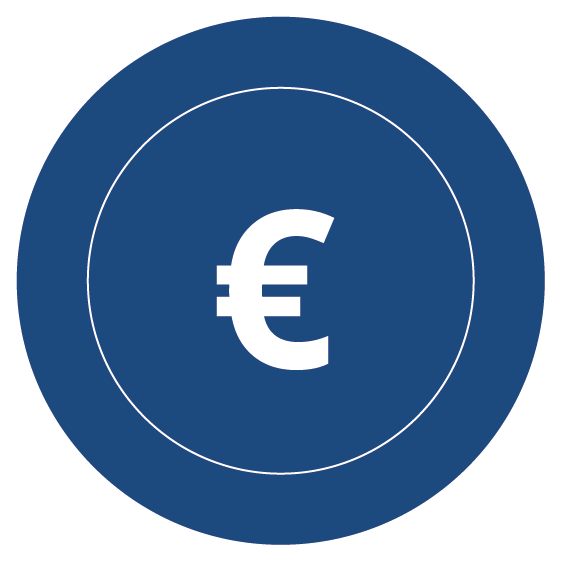 2014:

The law changes

The manufacturer's rebate, most recently lowered from 16 to 6 percent in Germany, is set at 7 percent until 2017 and applies to all pharmaceuticals that are exempt from internal reference pricing. The legislators also extend an existing price freeze to the end of 2017 to rule out unilateral price increases to the detriment of the health care system. (Source: Verband der Arzneimittel-Importeure Deutschlands e.V.)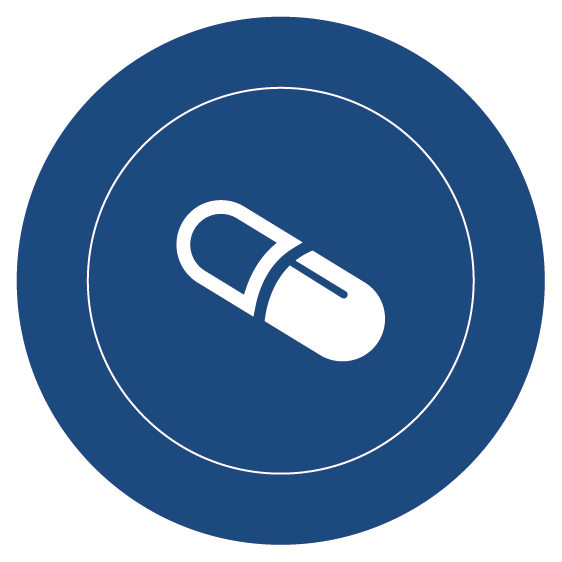 2015:

Parallel trade in Germany

Some 3,000 employees across 57 companies work in parallel trade. Around 500 are employed by MPA Pharma. The import industry generates revenue of 2.8 billion euros. (Sources: Verband der Arzneimittel-Importeure Deutschlands e.V. and IMS Health GmbH & Co. OHG).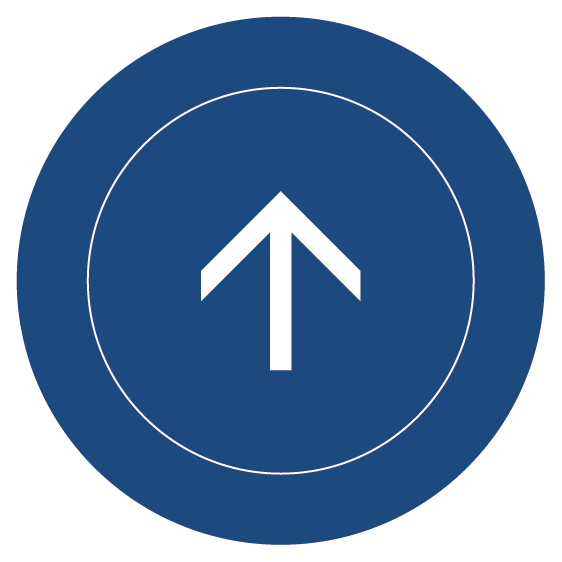 2015:

Complete takeover of Paranova Group A/S

Effective November 2016, MPA Pharma group assumes the remaining share of Paranova Group A/S and thus becoming a 100% shareholder.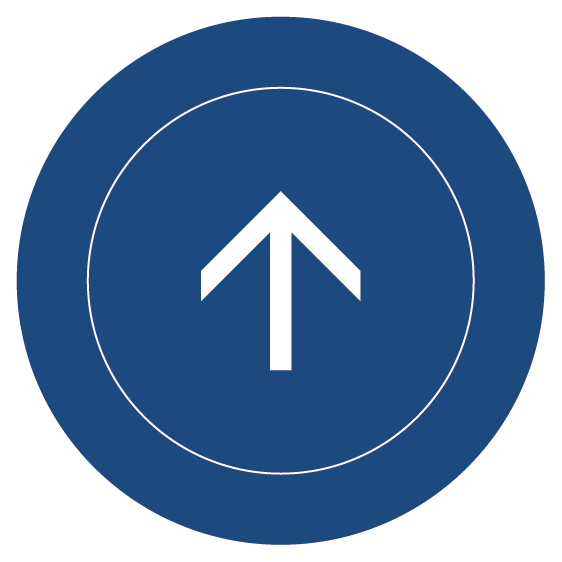 2018:

MPA Pharma group expands its business activities

Sales subsidiary Paranova expands its business activities and begins distribution in Norway.
In March, VICURA, a Paranova company, is founded for the distribution of 'health- and skincare products' in the Scandinavian market.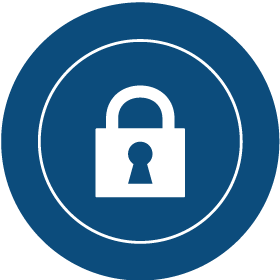 2019:

Falsified Medicines Directive

In line with the European Falsified Medicines Directive, each prescription-based medicine repacked by MPA Pharma and distributed by EMRAmed will receive a 2D code with plain text, including a uniquely serialisation number and a tamper-evident closure, guaranteeing the integrity of the packaging by means of seals.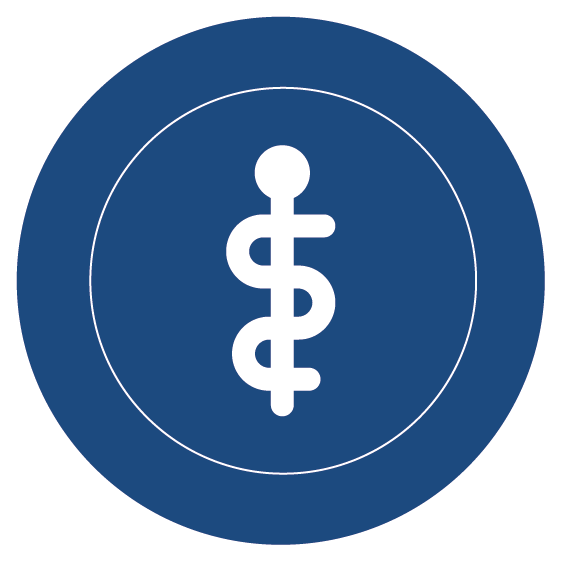 2019:

Amendment of the Federal Framework Agreement in Germany

Since 1st July 2019 the following amendments are mandatory for the dispense of imported pharmaceuticals:
Replacement of the 5% import quota with a 2% savings target based on import-relevant medicines per health insurance company
Change of the legally prescribed price differences in relation to the AVP, minus all legal discounts
Selling price
Price difference

<

100 euro
min. 15 %
> 100 euro - 300 euro
min. 15 euro
> 300 euro
min. 5 %